NSSA CARIBBEAN CONFERENCE COMPETITORS GO BIG AT EVENT 3!
Tuesday, March 18, 2014 | Written by Alan Burke
NSSA CARIBBEAN EVENT #3
NSSA Caribbean Conference event # 3 took place at Silver Sands on the South Eastern side of the island of Barbados in 3-4foot punchy consistent wind chop conditions that provided the top junior surfers on the island with adequate sections for show casing their talent.
submitted by: Alan Burke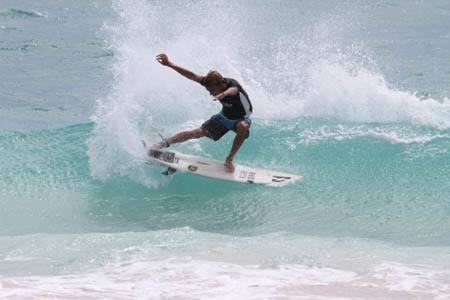 Josh Burke did the hat trick to win the Open mens for third event in a row throwing his trade mark air reverses mixed in with his strong rail game!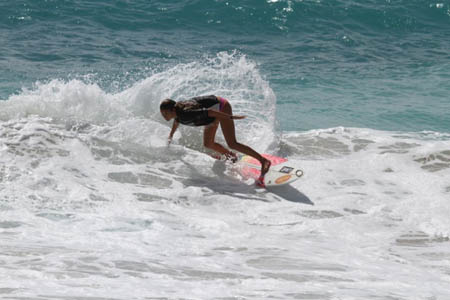 Like Burke, Chelsea Roett did the same in the Open Womens taking her third consecutive win!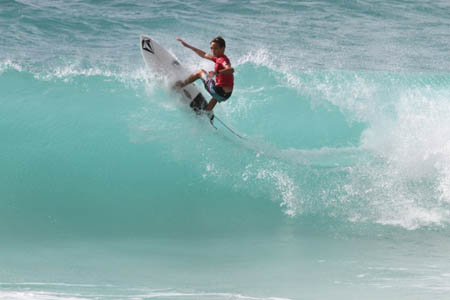 Andrew Rose took a long over due win in the Open Juniors with some solid surfing!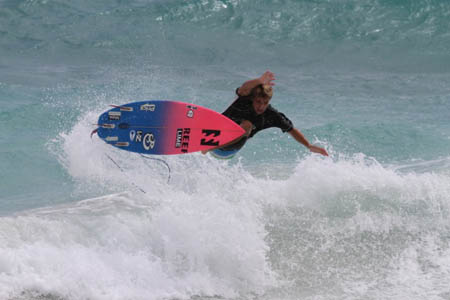 Josh Burke continued his dominance in the airshow with this controlled air reverse!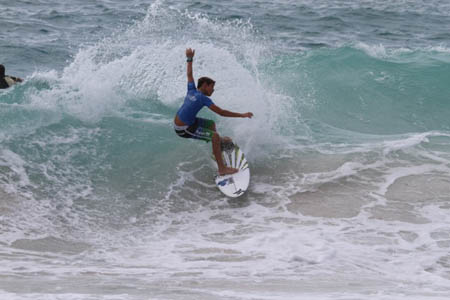 12-year-old Zander Venezia showing good form in his Open Boys victory!